This February, we're planning something big. No, not turning UVM campus into a giant ice rink (Ryan's been asking about that for years…)
Better! We're planning happy hours in cities all across the country to bring UVM to you.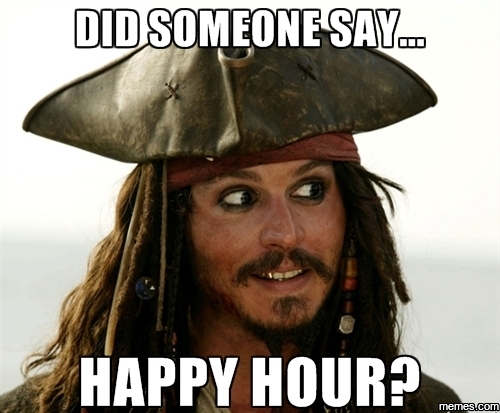 WE NEED YOUR HELP to make these Happy Hours great.
Here's what you can do:
Let us know if you want to help plan and host a happy hour in your city.
Tell us your favorite local hang out so we can contact them and coordinate details.
Help us craft emails and push out information on social media to market your event.
Check your mail. We'll send you an "event-box" filled with hosting materials and UVM swag.
Bring your local friends! Help us get the word out and fill the bar with great people.
That's all there is to it. Are you in?
Our goal in asking you to plan and host these events for young alumni in your area is to better connect you to the local UVM network. There are so many great UVM folks out there and we want to create ways for you to meet them.
So if you're interested, fill out this quick form and we'll be in touch with more details.
If hosting is not your thing, that's totally fine. We'll let you know where and when these socials are happening so you can come grab a drink.
We look forward to hearing from you.
–Derrick & Ryan