Montpelier has many financial institutions and lots of financial capital built into its development. It has a thriving downtown, and several residential neighborhoods filled with built infrastructure. Much of this development has been backed by Community Development Block Grants and other financial supports supplied by the government. The town has several banks that help circulate money throughout the local area. The Vermont State Credit Union has a branch in Montpelier that helps investors invest in small businesses and also helps support low income people.
One great example of financial capital that has helped stimulate development in the town of Montpelier was on March 10th of 2016 when governor Peter Shumlin announced $2.9 in Community Development Grants for around the state of Vermont. $850,000 was granted to Montpelier (Office of Governor Peter Shumlin. (2016, March 28)). The main purpose of the grant was to repair and rebuild the historic granite block retaining wall, along with the removing and disposing of contaminated soils to allow the development of a long planned multi modeled transportation center and bike pedestrian path. This grant has helped increase Montpelier built capital and has also cleaned up a brownfield.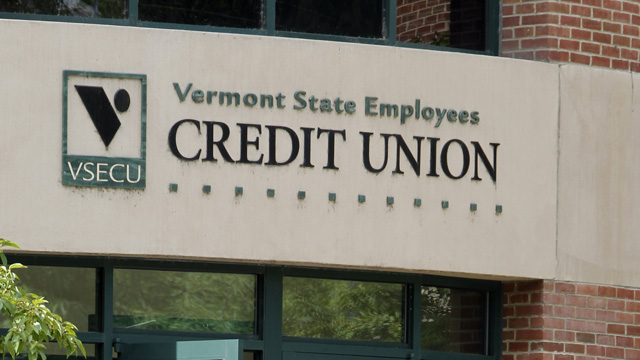 Montpelier's residents make a fairly higher wage on average than other Vermont towns. This is mainly because Montpelier is a slightly more expensive place to live and people who earn lower wages cant afford to live there. As a result, the town has more financial capital than most because its residents pay more on taxes and the general populous has more equity. This leads to montpelier havomg well workoing infrastructure, such as their newly installed heating pipelines and well funded schools.
Citations:
Office of Governor Peter Shumlin. (2016, March 28). Retrieved November 20, 2016, from http://governor.vermont.gov/press-release/gov-shumlin-announces-29-million-community-development-grants